A note from our Headteacher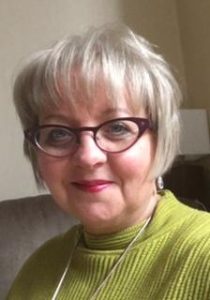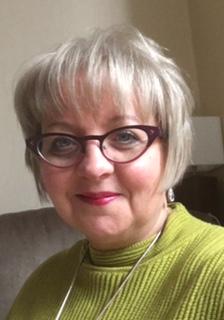 Welcome to Bishop's C of E Primary School! We are based at the Josephine Butler Campus in Ashington alongside Duke's Secondary School, Castle School and the NCEA Trust headquarters. We serve the wards of Ashington Central, College and Hirst and have capacity for over 510 children aged 3-11 years.
At Bishop's Primary, we celebrate the uniqueness and talents of every child. Our team of professionals care about the children in our care and we have high expectations of behaviour and achievement in all areas and therefore focus equally on the personal, social and academic development of all of our pupils. Our state-of-the-art campus boasts a range of fabulous facilities and opportunities both indoors and outdoors to provide a stimulating and exciting learning environment…
We hope you find the information on our website useful. If you have any questions however, please don't hesitate to get in touch!
Mrs C Marriott
Headteacher
"My lighthouse, my lighthouse, shining in the darkness, I will follow You."
""I'm so small," said the mole. "Yes," said the boy, "but you make a huge difference.""