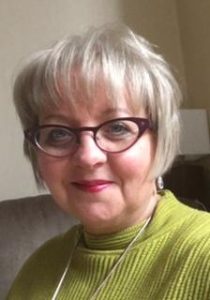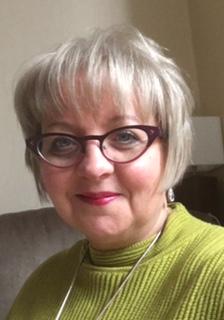 Welcome to Bishop's C of E Primary School! We are based at the Josephine Butler Site in Ashington alongside Duke's Secondary School, Castle School and the Robert Stephenson Site. We serve the wards of Ashington Central, College and Hirst and have capacity for over 510 children aged 3-11 years.
At Bishop's Primary, we celebrate the uniqueness and talents of every child. Our team of professionals care about the children in our care and we have high expectations of behaviour and achievement in all areas and therefore focus equally on the personal, social and academic development of all of our pupils. Our state-of-the-art site boasts a range of fabulous facilities and opportunities both indoors and outdoors to provide a stimulating and exciting learning environment.
Our school day runs from 8.40am – 3.30pm (2pm Wednesday).
We depend on the support and cooperation of our parents and carers, in a shared responsibility, to nurture each child through their educational growth.
Our favourite book in school is "The Ordinary School Day" by Colin McNaughton. This tells the story of a boy who discovers the joy and magic of learning. Like this story, we want every child to leave our school at the end of every school day full of enthusiasm for learning and having extraordinary dreams.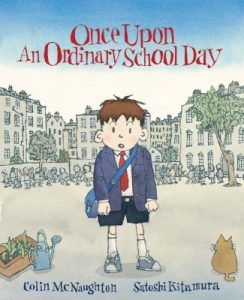 We run an alternative curriculum each afternoon where children can work in a small group to develop social, emotional and behavioural skills. They do this by doing hands on activities in our gardens, making bird boxes and bird feeders, with our rabbits and chickens and in enhancing the school environment. This alternative curriculum also supports the work we do for PHSCE. We also aim to be a central part of our local community and are proud of the work we do in our gardens, the local park and local residential homes
We operate the JASS, Agents of Change and Commando Joe's Award Schemes, citizenship programmes, which empower the children to make a difference in their local community, whilst growing in key leadership skills.
We have won awards through LOVE Northumberland, Ashington Town Council and the Wansbeck Music Festival. We have been awarded Bronze Modeshift Stars. Local businesses also support our enterprise week and we also run a Lifesavers Club – setting up a savings scheme with The Credit Union
We actively support local and national charities. The generosity from our community is heart-warming.
We think it important to develop the leadership skills of our children too. We have an active and effective School Council, led by our Head Boy and Head Girl. We also have a group of House Captains, School Ambassadors and Sports Leaders. They are vital in supporting all of our children in behaviour choices, play and campus environment. They encourage others to to follow the Academy L.I.G.H.T values of: Love; Inclusivity; Goodness; Hope; Truth in the hope of inspiring them to become respectful, citizens.
We hope you find the information on our website useful. If you have any questions however, please don't hesitate to get in touch! Mrs C Marriott Headteacher.
Mrs C Marriott
Headteacher