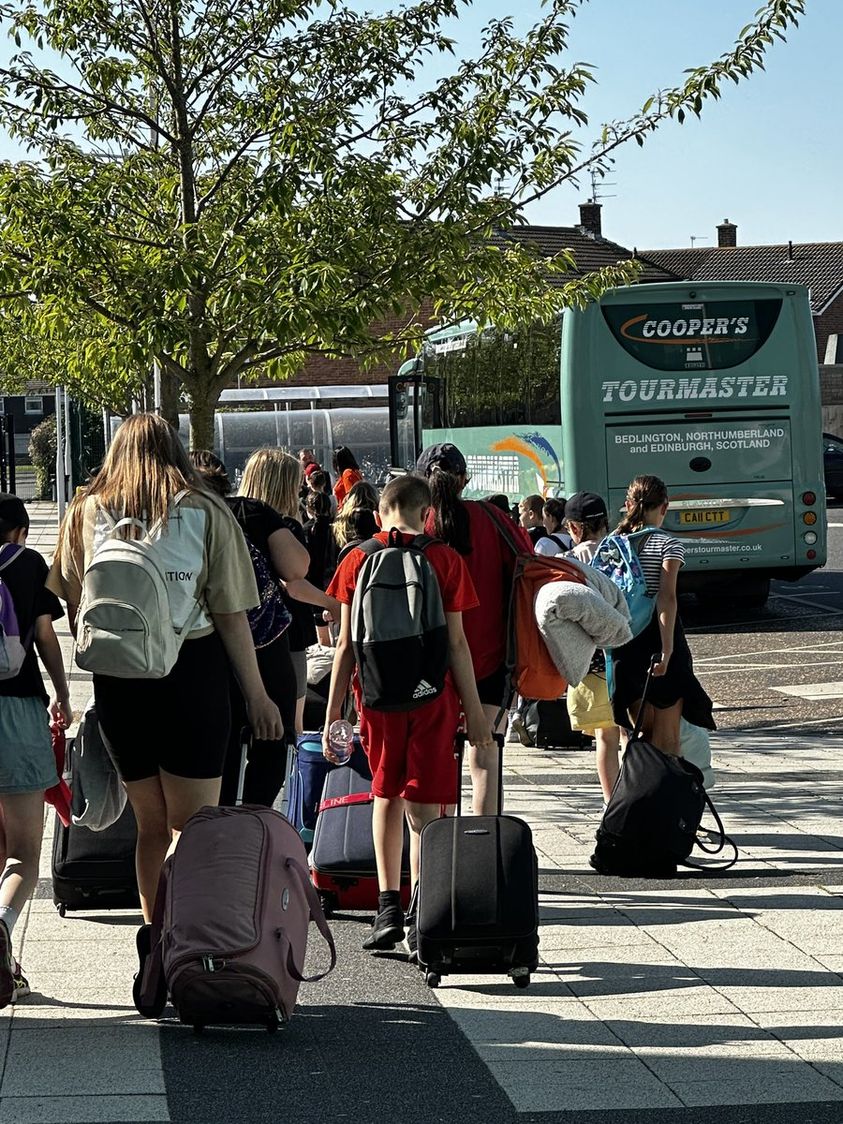 Year 6 were very excited about 3 days @RockUKAdventure Whitaugh Park!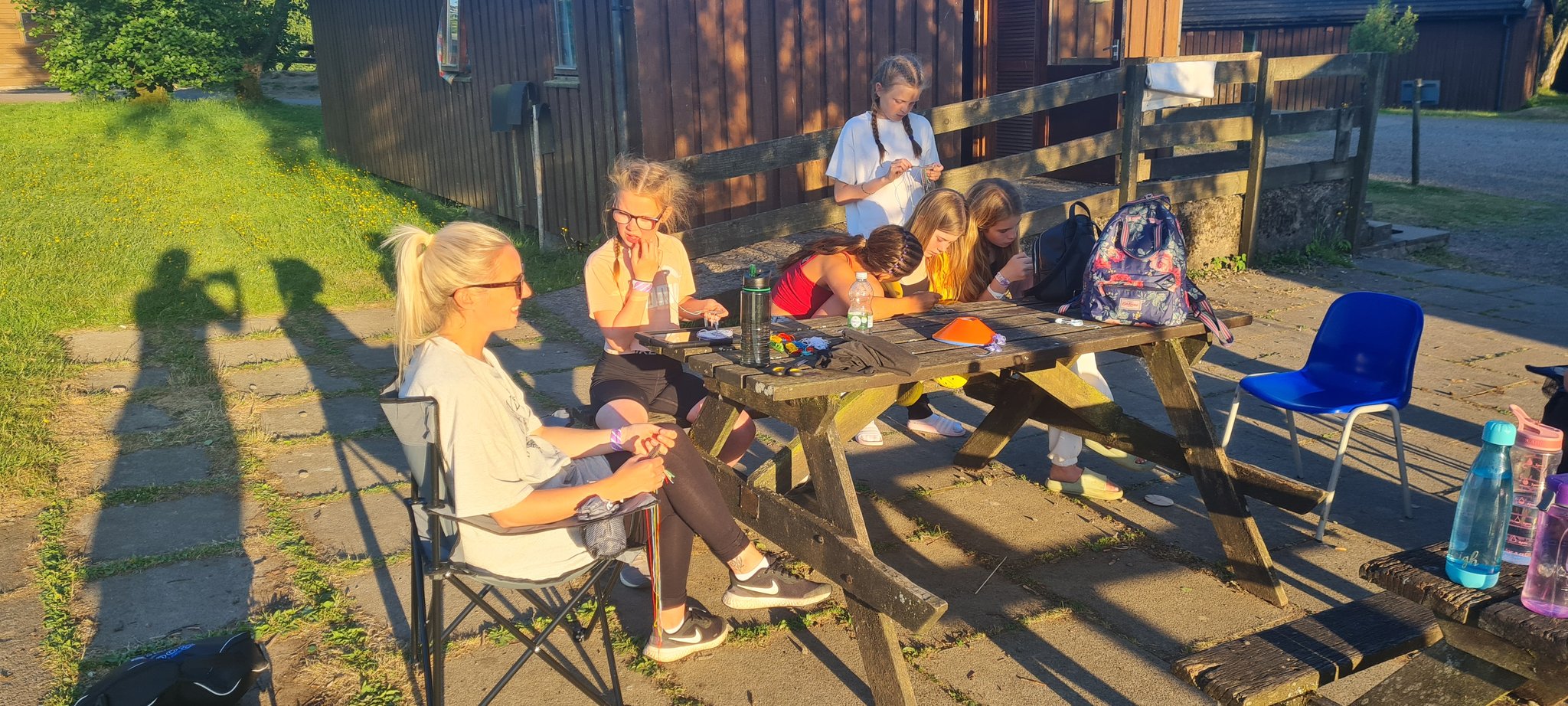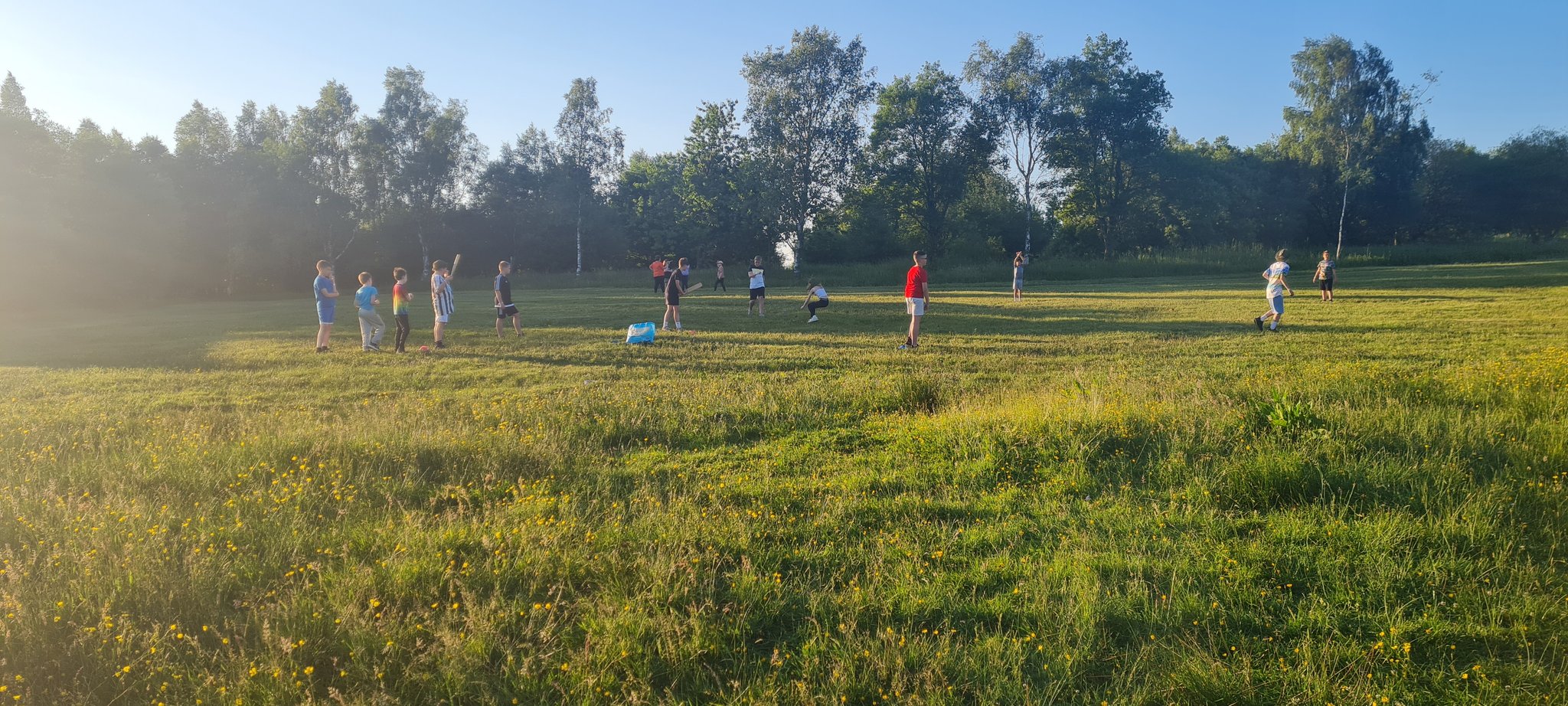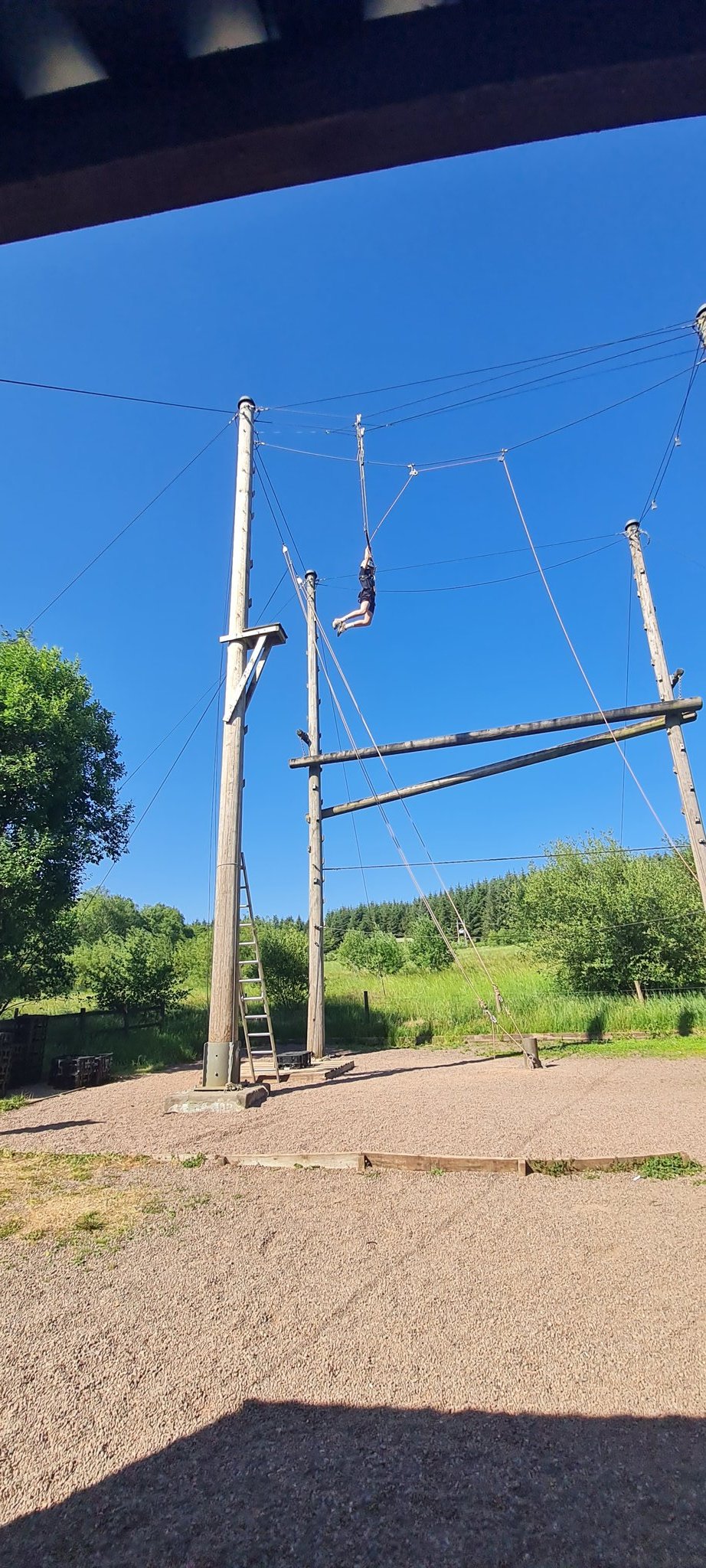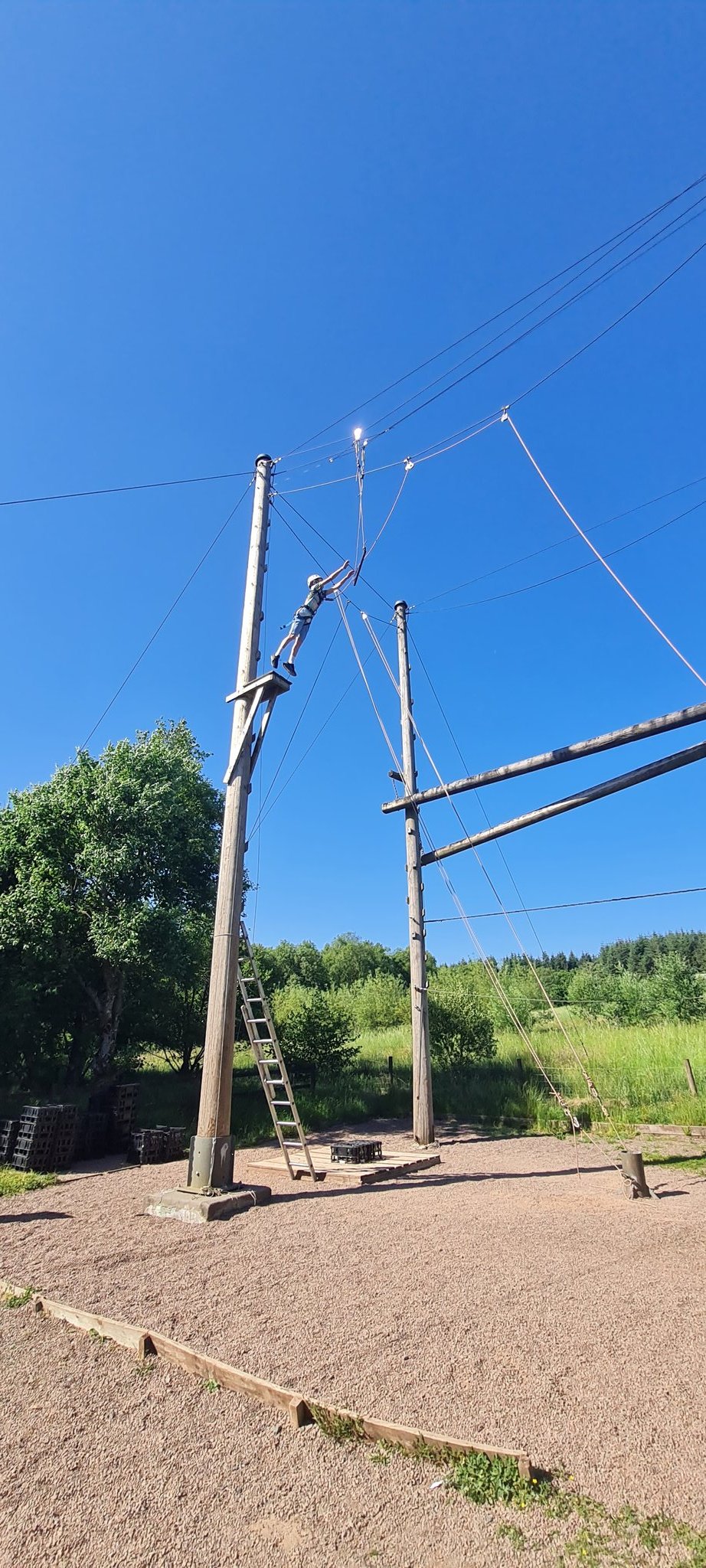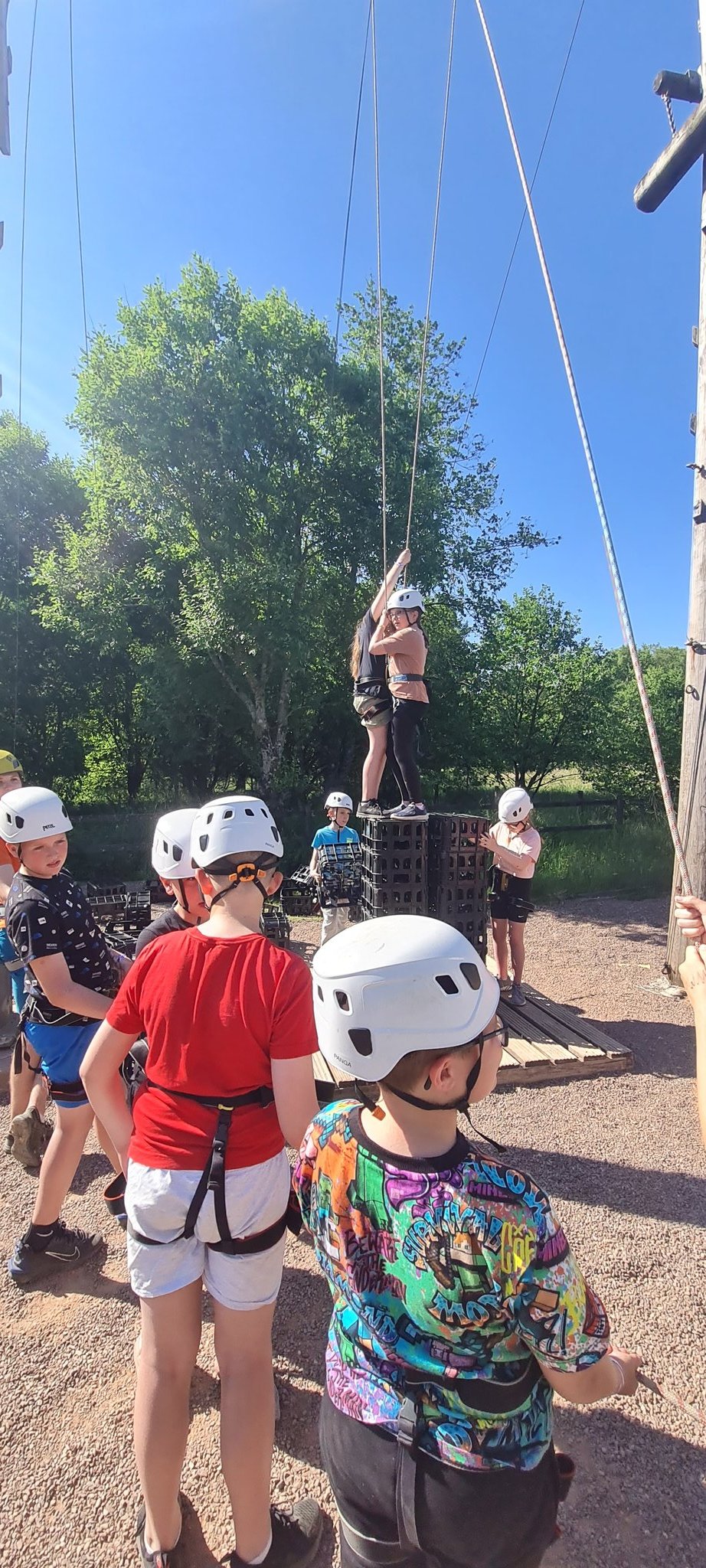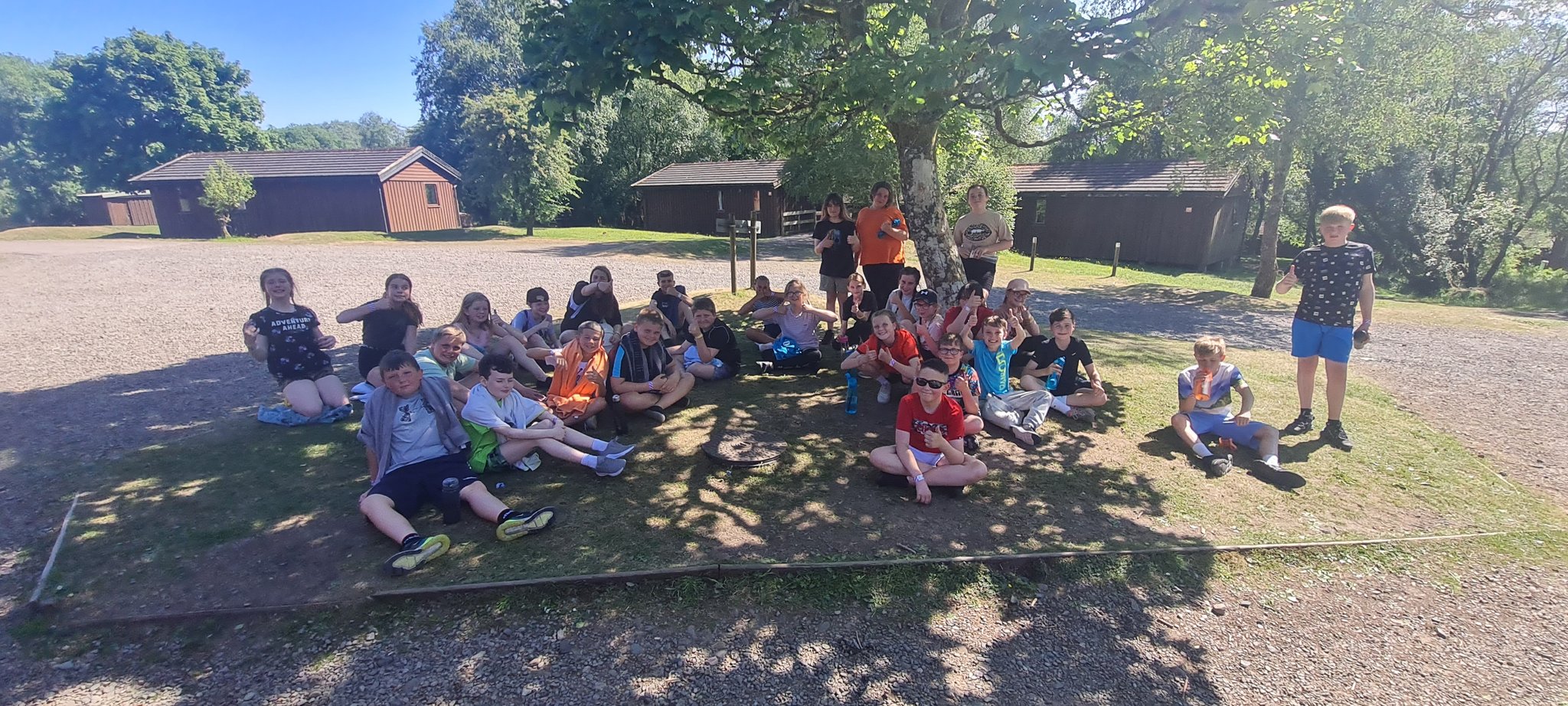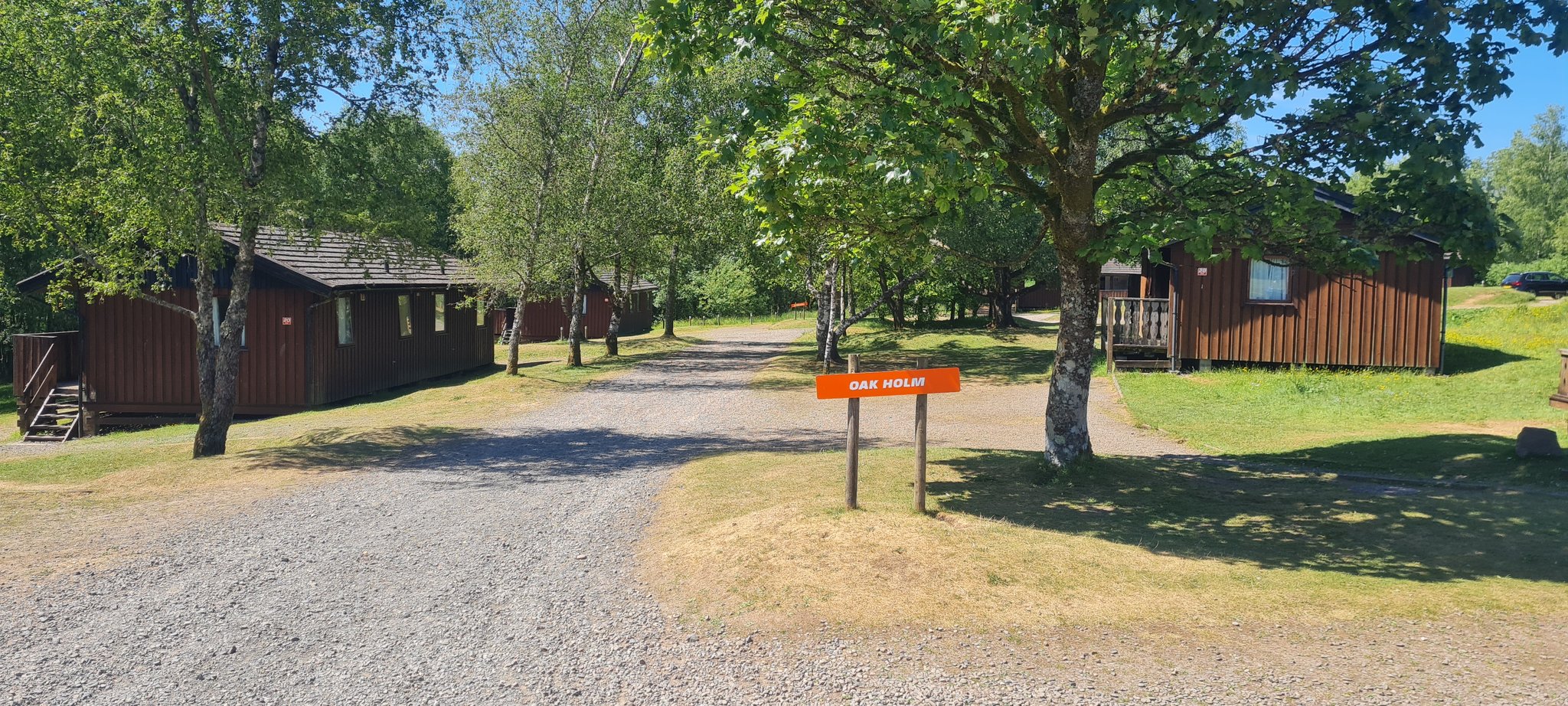 Tucking into a delicious breakfast to fuel us for a day of sun filled activities today!
More fun and games from Rock UK! They are soooo lucky with the weather this year!
Fires and toasted marshmallows at bushcraft and a great time on the lake canoeing @RockUK
We hope you had a great time!